Error
Error Message!
Error Message!
Litchfield Fair 2022
---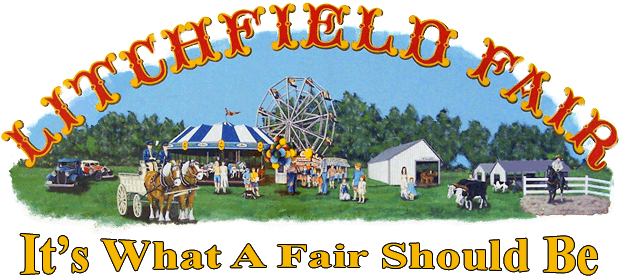 Date & Time
Fri, Sept. 9th: 7:00am to 9:00pm
---
Sat, Sept. 10th: 7:00am to 9:00pm
---
Sun, Sept. 11th: 8:00am to 4:00pm
Location
44 Plains Rd. Litchfield, ME 04350
---
Seniors over 65 are always free on Friday!
Ticket sales are final. Ticket refunds will only be issued should the Fair close due to COVID restrictions.
Lost your Tickets email? Have it resent here: Order Lookup