Error
Error Message!
Error Message!
Litchfield Fair 2021
---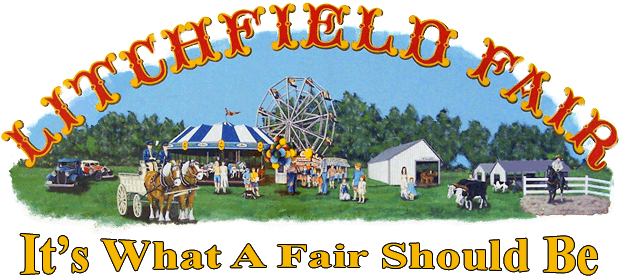 Date & Time
Fri, Sept. 10th: 7:00am to 9:00pm
---
Sat, Sept. 11th: 7:00am to 9:00pm
---
Sun, Sept. 12th: 8:00am to 4:00pm
Location
44 Plains Rd. Litchfield, ME 04350
---
Ticket sales are final. Ticket refunds will only be issued should the Fair close due to COVID restrictions.
Lost your Tickets email? Have it resent here: Order Lookup